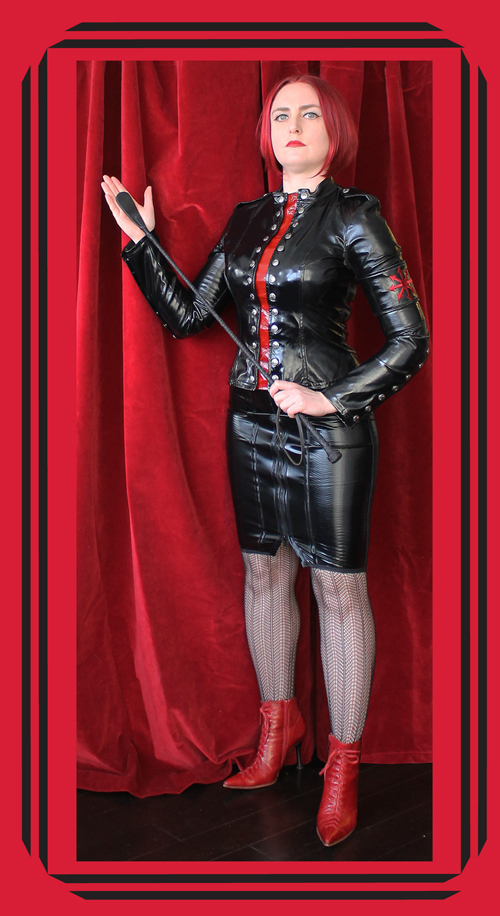 COVID INFO: I am fully vaccinated.
I will make you sigh, make you tremble, make you crave My caress – if you are worthy of serving me. I can be very gentle, or very harsh.
I do not suffer fools.
I am gifted at bringing my submissives to a place of intensity that they didn't expect of themselves. I am a happy sadist – the intersection of pleasure and pain is a joyful place.
I create spaces of freedom and possibility, surrender and release. I will Command you on your Odyssey.
If you like what you see, then SUBMIT to Me!