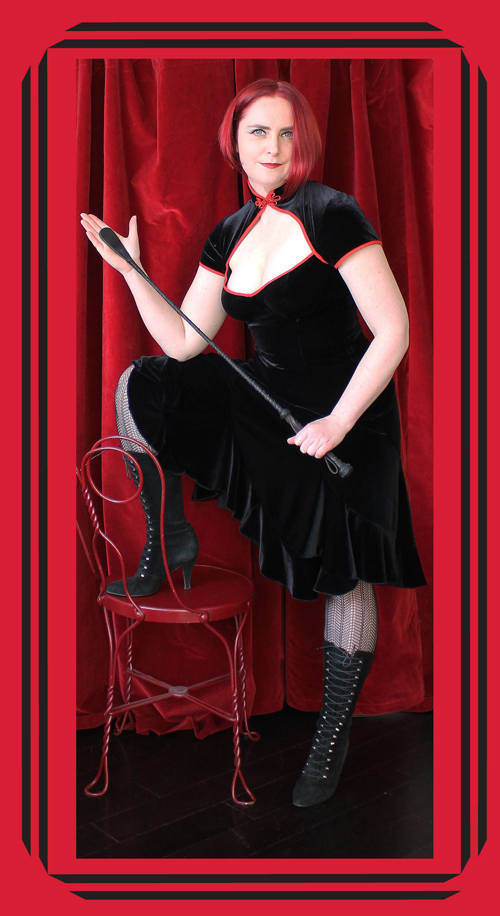 FURTHER NOTICE: I DO NOT PROVIDE SEXUAL SERVICES.
My tribute is comparable to that of other Professionals, and dependent on the length and complexity of the session. The tribute includes use of one of the best Dungeons in North America, with all of the available equipment.
If you wish to give me a token of your appreciation (eg, a gift), you have a few options.
I always welcome a nice wine, nothing sweet. I'm impressed by quality, not expense. Note that we will not drink wine during the session, or after.
Gifts from Northbound Leather would please me greatly – I will post my wishlist soon.
Other items I fancy are on my Amazon Wishlist:
http://www.amazon.ca/registry/wishlist/2Q14I1BAEZ1J6
NOTE  that any GIFTS, as suggested above, are in addition to my monetary tribute (and are entirely voluntary).
If you like what you see, then SUBMIT to Me!