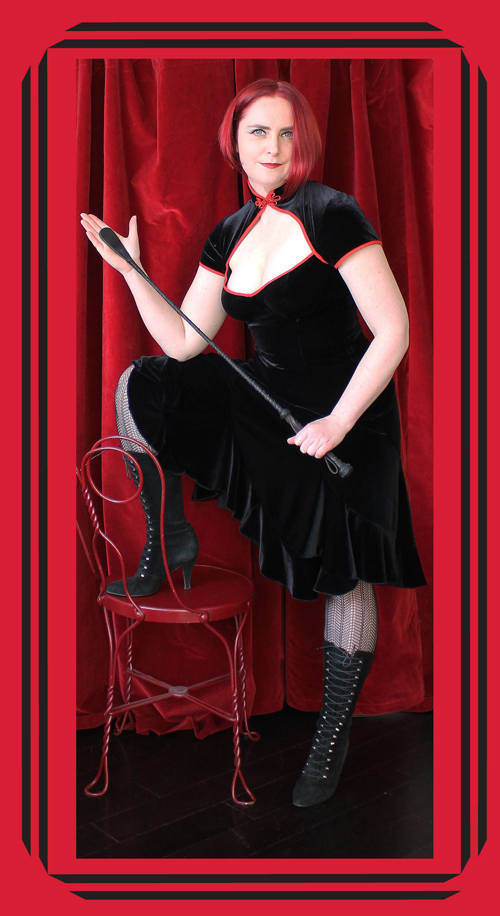 FURTHER NOTICE: I DO NOT PROVIDE SEXUAL SERVICES.
COVID POLICY: I am now offering in-person sessions for those who can provide proof of 2-dose vaccination received 2 weeks or more before our meeting. For those who are not fully vaccinated, video sessions through Skype or Signal are available.
DEPOSIT
In-person sessions require a 30% deposit at time of booking. Video, text, and phone sessions require prepayment in full. See Rules for payment methods and cancellation policy.
IN-PERSON SESSIONS
1 hour (minimum booking time): $350
1.5 hours: $500
2 hours: $650
3 hours: $950
VIDEO OR PHONE SESSIONS
Video sessions are available through Skype or Signal. Text sessions via Signal. Or, just a good old fashioned phone call! Indicate how long you would like at time of booking. Rates are for 30 minutes or part thereof (for example, 45 minutes would be charged for 1 hour).
Video Session: $TBA/30 minutes
Phone Session: $TBA/30 minutes
Text Session: $TBA/30 minutes
COFFEE SHOP INTRODUCTION
Would you like to meet me informally first, to see if we're compatible? For $75 I'll meet you for up to half an hour, at a coffee shop in a neutral location. First meetings only, one time only. Prepayment in full required.
GIFTS
If you wish to give me a token of your appreciation (eg, a gift), you have a few options.
I always welcome a nice white wine, nothing sweet. I'm impressed by quality, not expense. Sadly, I can no longer drink red wine – a dry white or rose is my preference. Note that we will not drink wine during the session, or after.
A gift certificate from Northbound Leather would please me greatly!
Other items I fancy are on my Amazon Wishlist
NOTE that any GIFTS, as suggested above, are in addition to my monetary tribute.
SERVICE/TRADE SLAVE/SUB
I do not need anyone to provide services to me. I do not accept services or gifts as payment. Don't ask.
If you like what you see, then SUBMIT to Me!