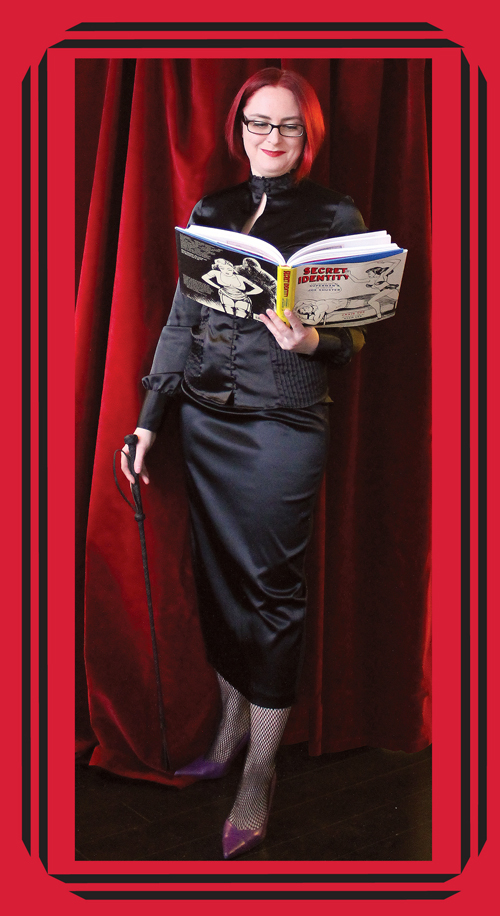 FURTHER NOTICE: I DO NOT PROVIDE SEXUAL SERVICES.
RULES
No sex.
No haggling.
No same day appointments.
No blocked numbers. You must provide a phone number that I can reach you at.
30% deposit required to confirm appointments. See cancellation policy below.
Hours are 11 am to 11 pm. Do not contact me outside of these times. For sessions outside of these times, a surcharge will apply.
Phone conversation required prior to meeting for first time.
No exceptions.
CANCELLATION POLICY
30% deposit required to confirm booking. See payment options below.
One cancellation with at least 24 hours notice is permitted, deposit will be held for a future date.
Cancellation in less than 24 hours, or a second cancellation, results in a forfeit of deposit.
Repeat cancellations will result in having to pre-pay in full.
No shows with no notice result in forfeit of deposit and blacklisting.
PAYMENT OPTIONS
Cash is preferred for in-person sessions (for the balance, after mandatory deposit has been paid).
Second preferred option: Interac transfer through email (in Canada). This option is secure and anonymous. Send payment to my email.
Tips through ClipsForSale, or IWantClips – subject to 20% service charge to cover fees.
Cryptocurrency transfer – subject to 20% service charge to cover fees.
Least preferred option: Amazon gift cards.
In all cases, payment will only be accepted once it has been verified and is not reversed.
IN-PERSON SESSION RULES
Be respectful.
Be clean, including oral hygiene. Don't wear heavy cologne. (Shower is available on site – ask in advance, and be sure to book extra time.)
Be sober.
Don't be late. (Message if there are any traffic delays, etc.)
Don't be early. Wait until the appointment time, you will not be allowed in early.
Don't ask for sex. If you do, the session is over.
I don't work nude. Any body worship will be through my clothing.
Safe words are paramount! Communication is key to what we do.
Have fun!
COVID RULES
For in-person sessions I require proof of your second vaccination, two weeks or more before. You may obscure your last name on the vaccination receipt but I have to at least see your first name.
HARD LIMITS
No sex. Don't ask.
Permanent damage. We can symbolically play with these concepts.
Blood play. Minor blood, such as when performing piercings, is acceptable with the appropriate precautions.
Direct mucous membrane contact.
Age play.
Scat play.
Racial humiliation.
PRIVACY
Privacy – yours and mine – is very important to me. You can be assured that whatever we do or discuss is completely confidential.
My phone line, voicemail, and email is completely confidential – no one else has access to it.
The Dungeon where our in-person sessions will occur is very discreet. I ensure there is a buffer of time between sessions so that you won't encounter other clients. (This is one reason why you don't come early!)
If I see you out in public, I will not acknowledge you.
If you like what you see, then SUBMIT to Me!